The event will be held at the Institute of Cosmos Sciences premises in the Physics Faculty of the University of Barcelona.
Indications to reach the ICCUB can be found here.
ACCOMODATION
Regarding the accomodation, all participants are asked to arrange their own reservation. We provide below some information about student residences with hotel services.
Please see accommodation information in the ICCUB webpage for more information about these residences and other options.
Suggested Accomodation- ALEU Residence
Placed right next to our Faculty, they just opened the doors. They offer single rooms and access to the gym and laundry services, among others. Visit their website for more information.
We strongly suggest this accomodation. If you choose them, please contact aleu@nexoresidencias.com stating that you are registered for the TechnoWeek (it is required to present the registration email).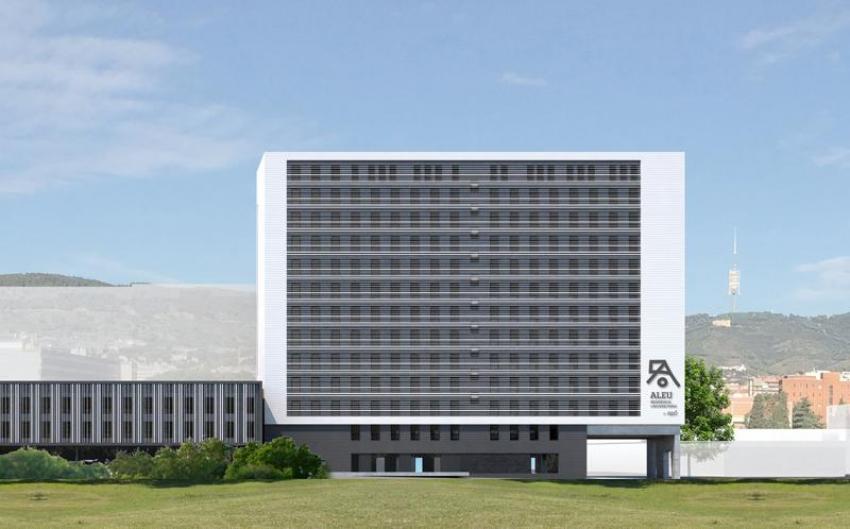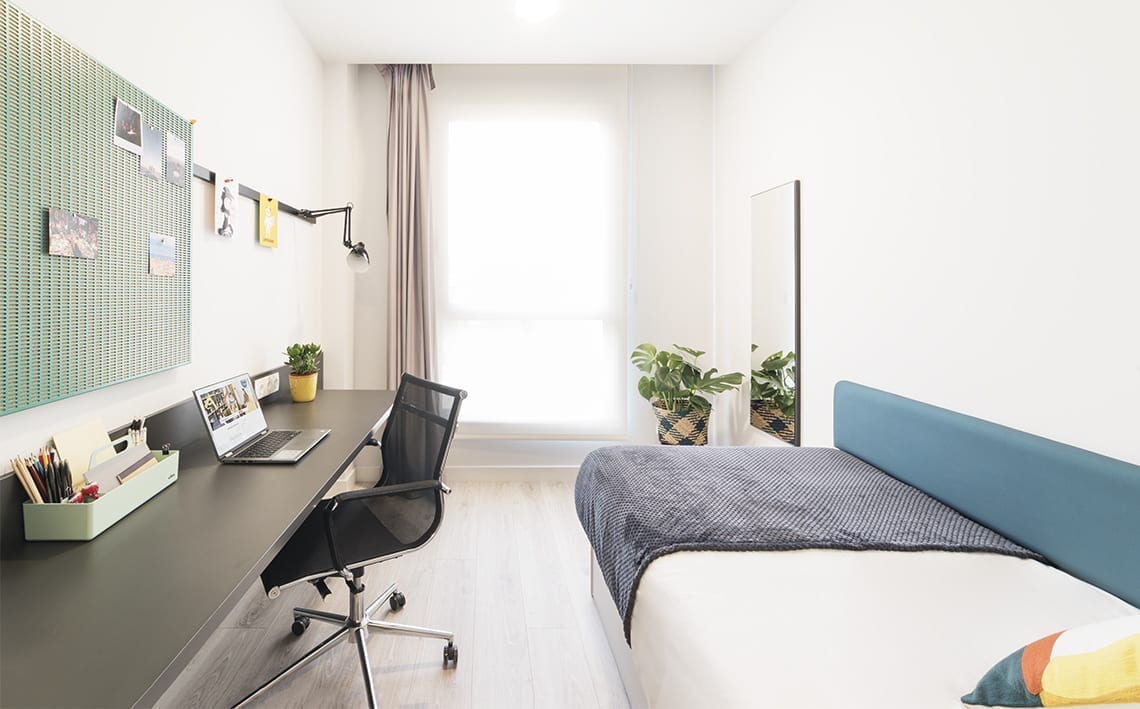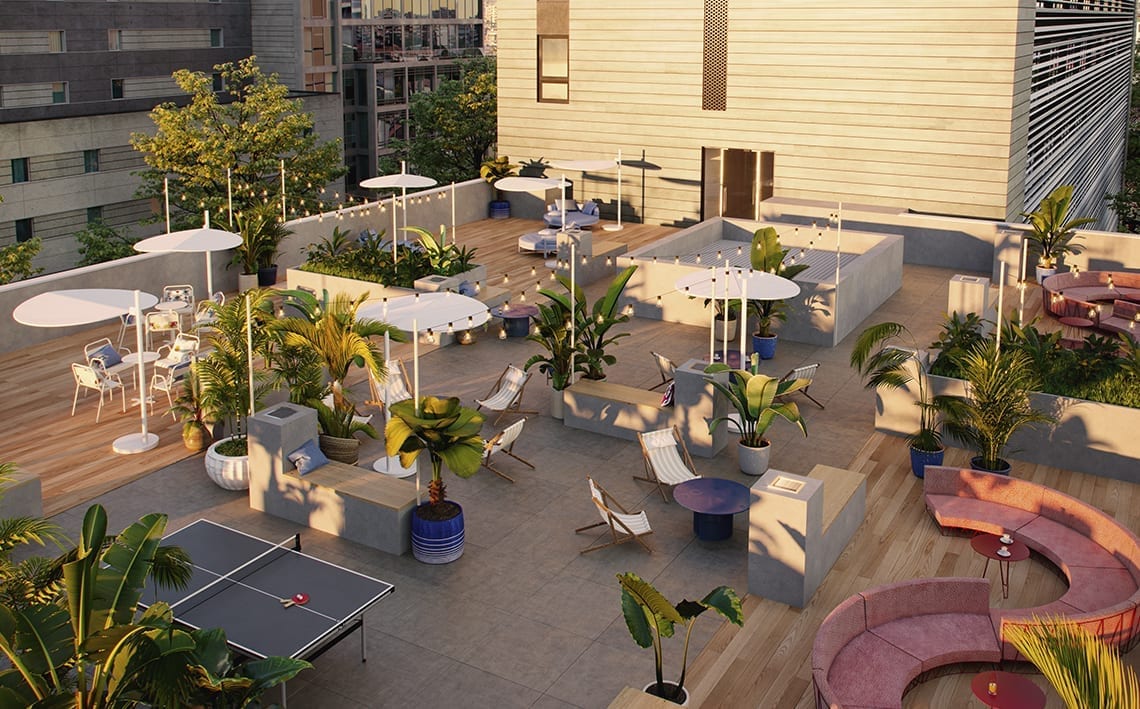 Other Student & Researchers Residences
Col·legi Major Penyafort
Near ICCUB
https://www.penyafort.ub.edu/penya-fort/?lang=es
Residència Torre Girona
Near ICCUB
https://www.resainn.com/alojamiento/barcelona/residencia-torre-girona/
Residència d'Investigadors CSIC

City Center