Direct Conversion are designers, developers and manufacturers of leading-edge photon counting detectors. Our products are the result of over 20 years of expertise and are used in imaging systems across the globe. End users include dentists, radiographers, scientists, surgeons, engineers, food scientists, nuclear technologists and more. We are the world's largest manufacturer of cadmium telluride (CdTe) detectors.
In April 2019, Direct Conversion was acquired by The Varex Imaging Corporation, combining the expertise of both companies, and the experience Varex has in volume manufacturing and X-ray.

The Varex Imaging Corporation is a leading innovator, designer and manufacturer of X-ray imaging components, which include X-ray tubes, digital detectors and other image processing solutions that are key components of X-ray imaging systems. Headquartered in Salt Lake City, Utah, Varex employs approximately 2,000 people located at manufacturing and service center sites in North America, Europe, and Asia.

Hamamatsu Photonics Spanish office is a subsidiary of Hamamatsu Photonics Japan, company created in 1953 and focusing on the development and production of innovative optical sensors and light sources, including laser. Applications range from medical to automotive and from research to industrial. In Spain we partner customers and suppliers to co-design and co-develop technologies for the next generation of products. We cover not only visible and near-infrarred region but also UV and X-ray. Our spirit is to pursue the next application and develop the technology needed.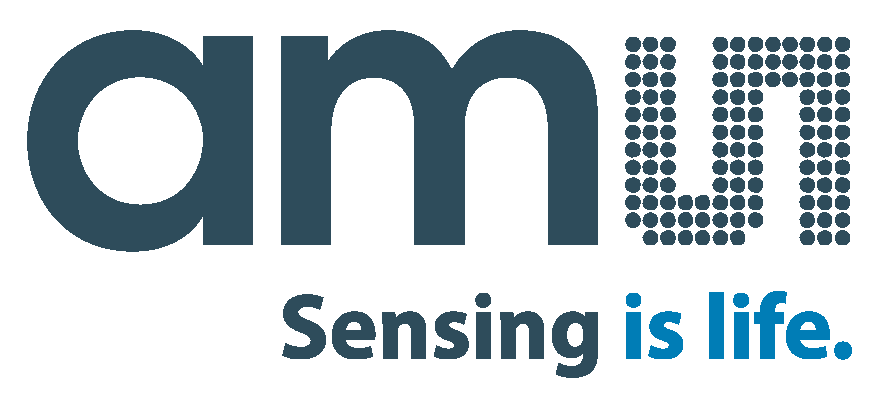 ams designs and manufactures high-performance sensor solutions for applications requiring the highest level of miniaturization, integration, accuracy, sensitivity and lower power.
Our comprehensive solutions take sensing to the next level by providing a seamless interface between humans and technology. Products include sensor solutions, sensor ICs, interfaces and related software for mobile, consumer, communications, industrial, medical, and automotive markets.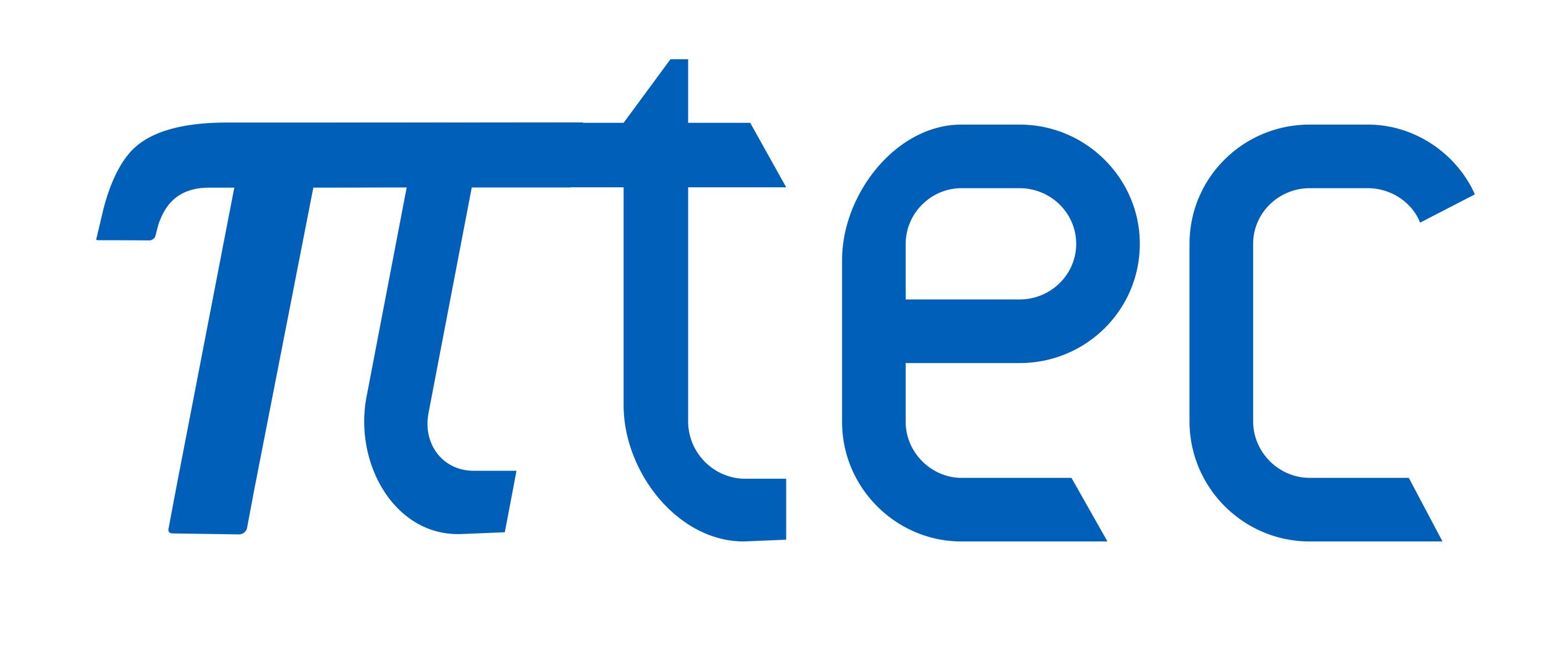 PITEC delivers highly customized equipment and R&D services for its customers, focusing on complex imaging and communication systems. The company's current product portfolio includes a complete line of X-Ray Detectors called "PIMEGA". PIMEGA is a large area detector used in materials science experiments that are carried out in synchrotron light source. PIMEGA is already in operation on SIRIUS, the largest and most complex Brazilian scientific project and one of the first fourth-generation synchrotron light sources of the world.