The LHCb Upgrade II is proposed for installation during the LHC long shutdown 4, with the aim of integrating ∼300 fb−1 throughout the HL-LHC era. The collected data will allow to fully exploit the flavour-physics opportunities of the machine, probing a wide range of physics observables with unprecedented accuracy.

The detector design and components, the available technology options and the cost-envelope are discussed in the Framework TDR, which has been presented at the end of 2021 and approved by the LHCC in spring 2022.
The meeting will focus on recent results from ongoing detector R&D, and on the optimisation of detector scenarios. Consolidation plans for long shutdown 3 will be also discussed.

The meeting will start at 14:00 on Wednesday 29th of March 2022 and will finish at 13:00 on Friday, 31st of March 2022. Registration will close on March, 15th.
Collaborating Institutions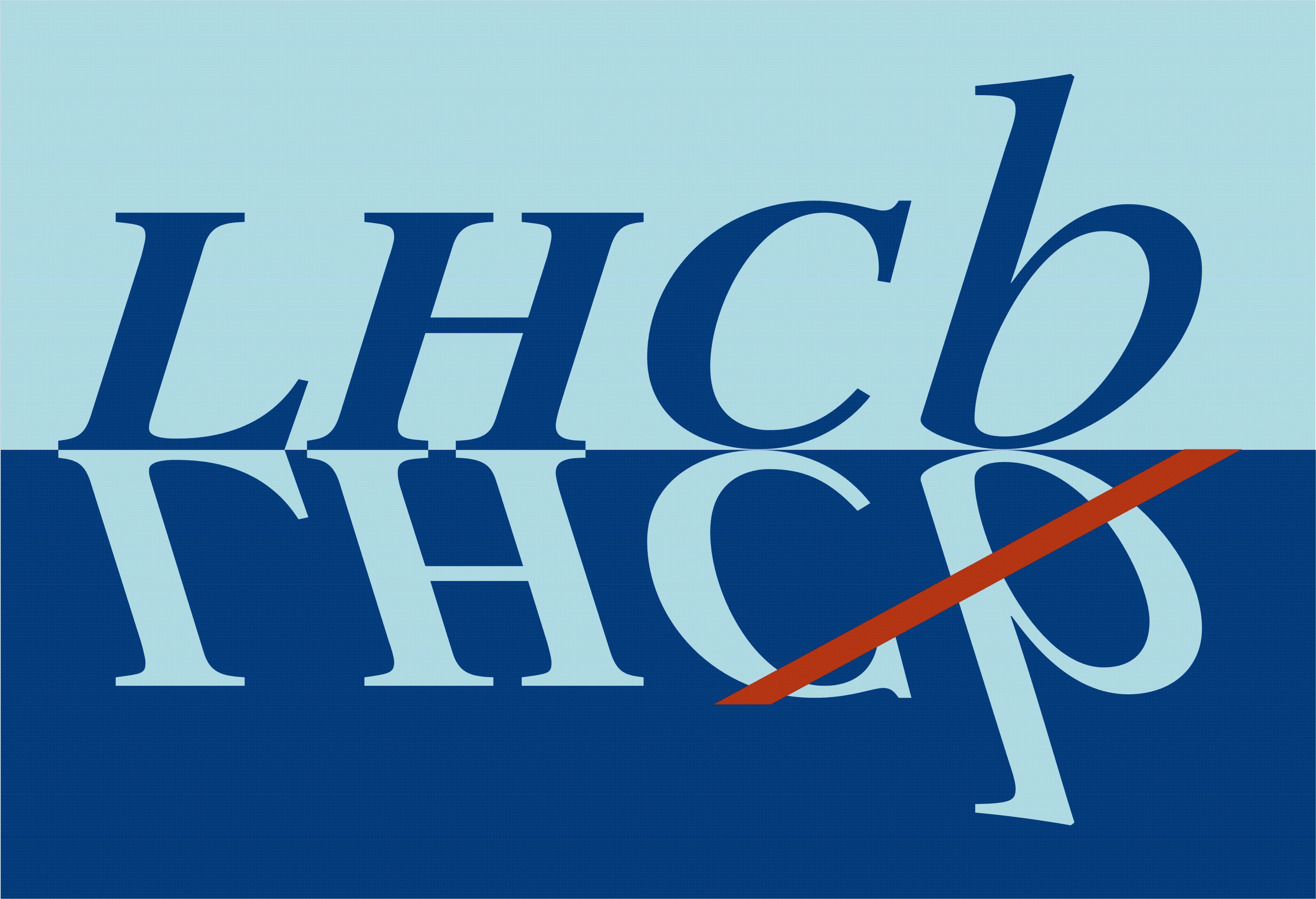 This event is part of the grant CEX2019-000918-M funded by MCIN/AEI/10.13039/501100011033.